Steps to Planning Your New Home Build
Thinking of building your own home but not sure where to start? Time to take the first step!
Our hectic days are usually over scheduled and leave us little time to plan and think about the choices we make. However, with the upcoming holidays, we can slow down and spend time on making preparations.
The same goes for planning a new home build.
Often people change their minds multiple times during a new build project, part of the reason is that there wasn't enough time to think through all the details, from the way it should look, to how it reflects the owner's personality.
While you're looking at your new home project plan, it is also a good time to reflect on what things in your current home what you'd like to be improved in your new home. Be specific and get down to as much detail as you can think of.
Some common questions you could ask yourself are:
Location
Are you in the location that you really want to be?
When you moved into your current home what was your situation, and does it still work for your Now?
Would this plan sit on your site maximising views and sunlight?
Selecting a new plan
Visit our website to browse and download Floorplans that you're interested in.
Look through our Gallery for house and land ideas.
You can print off floorplans and cut out elements to rearrange or move around (we can draw this into a home for you later on).
If you'd like a custom architectural design, we can help you too! Look out for our band new architectural range coming soon.
Does the plan's size suit your lifestyle needs?
Finance and Homestart grant for Headstart Projects
Is this plan within your budget you are wanting to spend?
Work out a budget for your home build (consult a mortgage broker if you can)
Check out our Promotions page for the latest incentives for your new build!
Homestar rating
You don't need to install flash new gadgets to get a good Homestar rating: nearly half the points a house can earn relate to energy, health and comfort. That's because getting the basics right – good orientation for sun, high levels of insulation and controlling moisture – is vital to create a healthy, efficient home.
The Hallmark Homes Sales Consultants are accredited Homestar Assessors & Practitioners trained to help you build an energy efficient home while keeping to budget.
Living areas
Kitchen
Is your kitchen really the heart of the home?
Are you able to cook with the kids and can they do art or homework at the island while you making dinner?
Bathroom
Are your bathrooms a relaxing space? Is your bath deep enough for a truly relaxing bath?
Is there a lock on the door to keep kids out while you have a relaxing bath?
Bedrooms
Are the rooms the right size for what you need the bedrooms to be, double or singles, family and frequent extended relatives and friends visiting?
Outdoor living and landscaping
Are all of the rooms of this plan in the right position for sunlight / views / or according to your lifestyle?
Interior design & colours
Collect ideas to put on a Pinterest Board (eg. bathrooms, kitchens, landscaping, colour themes)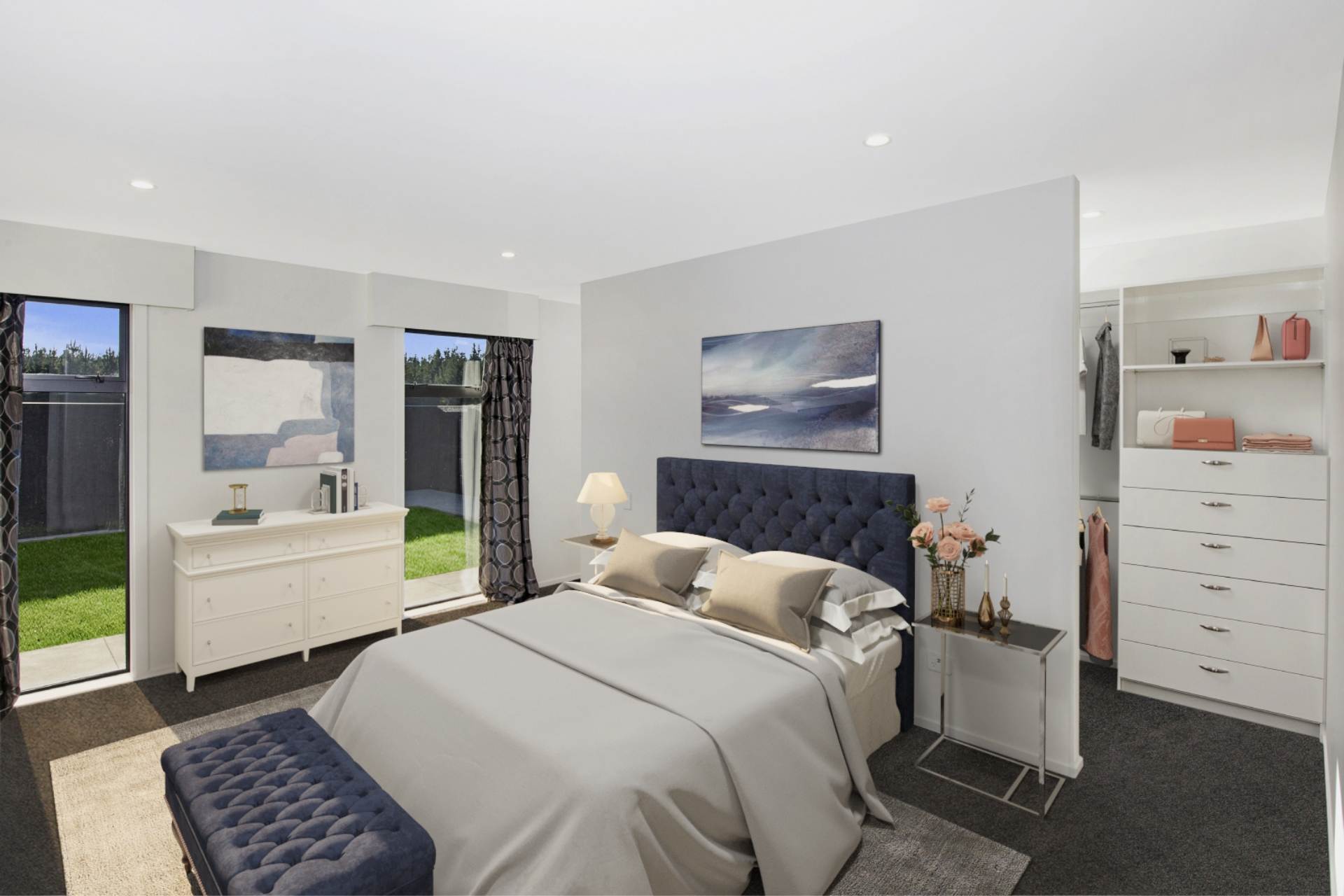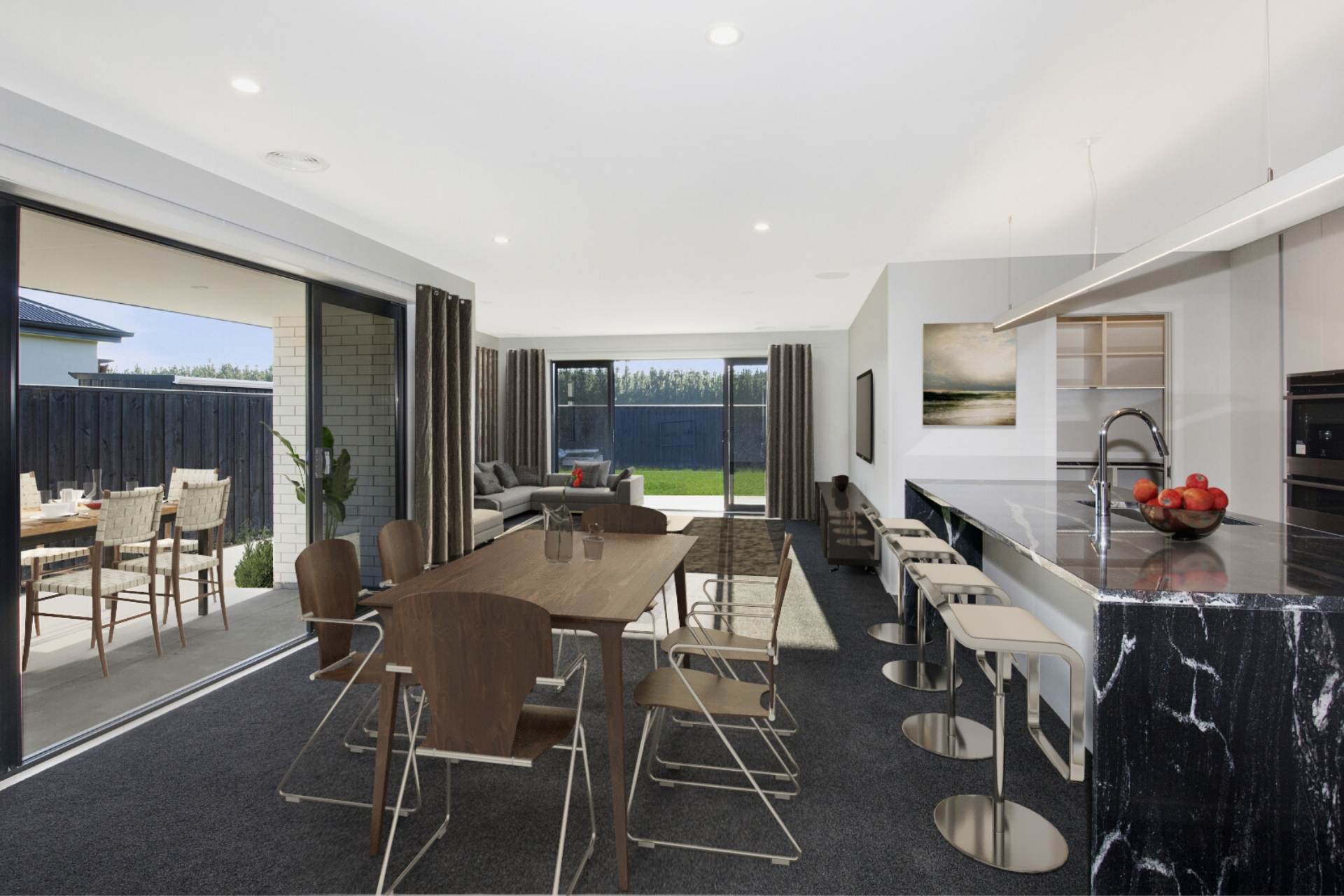 At Hallmark Homes, our new home consultants are still available to assist you over emails, phone calls and messages during this time. Contact our New Home Consultants directly:
Mark Rickwood: 027 5280264 mark@hallmarkhomes.co.nz
Hayley Ryan: 027 333 1003 hayley@hallmarkhomes.co.nz
Anna Brown: 027 780 0488 anna@hallmarkhomes.co.nz
Our team is waiting for you to get in touch! Stay safe, healthy and start planning today!